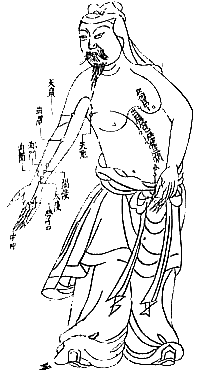 Dr Zhang is a qualified physician and a leading expert in Traditional Chinese Medicine specialising in acupuncture and moxibustion. With over 36 years practicing experience .

After graduation from the China University of Traditional Chinese Medicine, Beijing, Dr Zhang worked at the Department of Acupuncture and Moxibustion at Guang An Men Hospital, a leading hospital of Traditional Chinese Medicine in China.
Address:
Chinese Acupuncture
Centro Comercial Casablanca office 3
Avd Bulevar del Principe Alfonso Von Hohenlohe.
29600 Marbella Malaga Spain.
Telephone: 0034 952900626
Mobil: 0034 646672437
| Read more.. |